In the world of bodybuilding and strongman sports, few have captured global attention quite like Hafthor Bjornsson. Recognized not only for his role as "The Mountain" in the iconic series Game of Thrones but also for his staggering feats of strength in real life, Bjornsson has been a beacon of inspiration for many aspiring athletes. 
America's Favorite Video Today
Making a return post-injury is often a game of both physical and mental challenges. Transitioning back into the rigorous demands of training after an injury can be difficult. In Bjornsson's case, he is yet to fully recover from a severe pec tear that he sustained earlier but it seems like he is giving it all.
The human side of Hafthor Bjornsson
ADVERTISEMENT
Article continues below this ad
Recently, Hafthor Bjornsson took to his Instagram account, showcasing a video of his training routine. The sight of this colossal figure powering through lifts is nothing new. However, the accompanying caption spoke volumes. "Been back into strongman training for a few weeks now and my body is aching! Haven't been this sore in a long time," he shared.
A recent pec injury, a severe setback in his training and competitive ambitions, required not just physical healing but also a recalibration of his approach to strength training. Despite the apparent invincibility that Bjornsson often displays, this update from him serves as a timely reminder of the very human side of athletes. They, too, face the pain, the recovery periods, and the challenge of bouncing back.
44.9k readers Last 30 min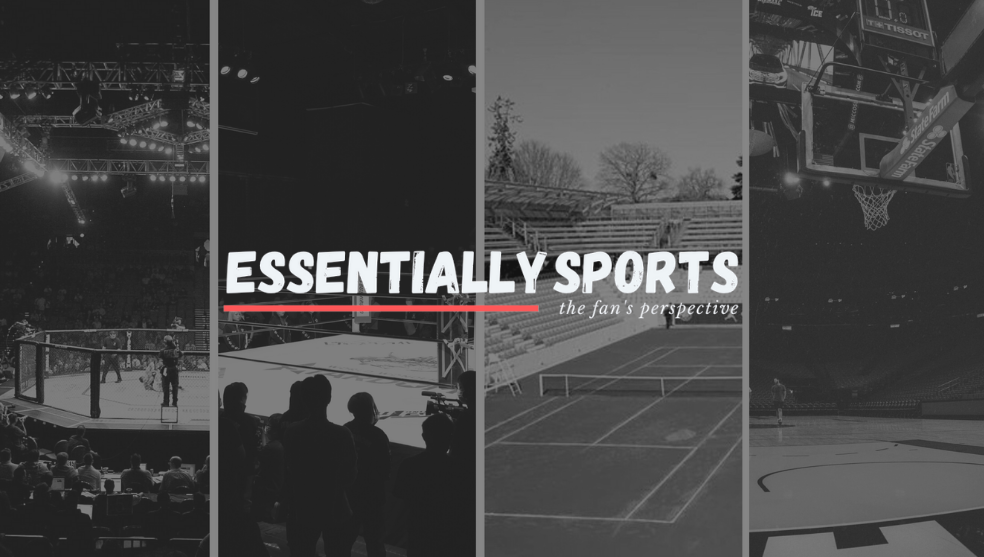 Eddie Hall Reveals the Date and Venue of His Fight With Hafthor Bjornsson
What's intriguing about the 450-pound athlete situation is that the soreness he's experiencing isn't just a result of an average workout. For someone of his caliber and conditioning, it signifies an intense strain on the body, likely exacerbated by his pre-existing injury. Building on this idea, we might consider the inherent hurdles that athletes at the summit of their sport encounter.
The relentless drive of a strongman
ADVERTISEMENT
Article continues below this ad
The realm of strength sports, especially strongman competitions, is notoriously punishing. Participants often push their bodies to the absolute limit, frequently testing the boundaries of human potential. Consequently, even slight deviations in form or minor lapses in recovery can result in significant consequences.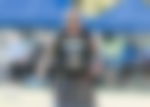 Providing feedback will help us make your experience better.
Enjoyed Your Read? Let us know how likely you are to recommend EssentiallySports to your friends!
But why would the 450-pound 'Viking' return to such a grueling routine, especially when not fully healed? The answer might lie in the very essence of what drives elite athletes. The passion, the hunger to be the best, and the relentless drive to push through pain and achieve greatness.
ADVERTISEMENT
Article continues below this ad
Watch This Story: Arnold Schwarzenegger vs Andre The Giant: Who Is Stronger?
However, Bjornsson's recent revelation highlights the demanding nature of elite sports and the perils of premature returns post-injury. As fans champion his unyielding spirit, it's pivotal that the 'Viking' heeds his body's cues, prioritizing recovery for sustainable strength and longevity in his illustrious career.